… 7 studies you should know about …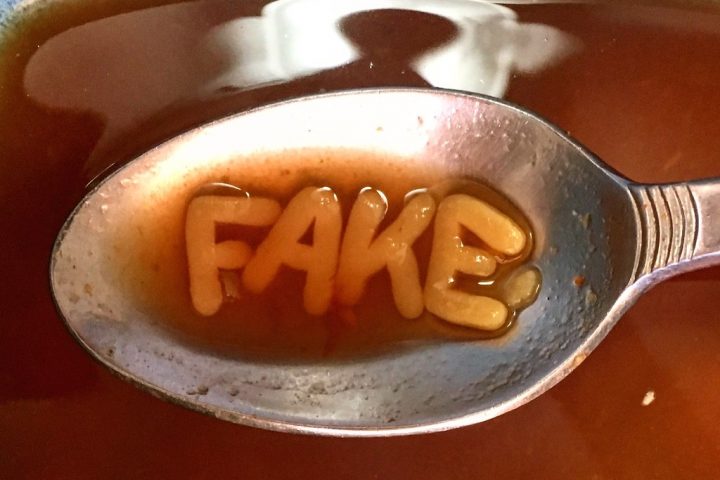 What better way to start the new year than by learning new things about how best to battle fake news and other forms of online misinformation?
Below is a sampling of the research published in 2019 — seven journal articles that examine fake news from multiple angles, including what makes fact-checking
most effective and the potential use of crowdsourcing to help detect false content on social media.
Because getting good news is also a great way to start 2020, I included a study that suggests President Donald Trump's "fake news" tweets aimed at discrediting news
coverage could actually help journalists.
The authors of that paper recommend journalists "engage in a sort of news jujitsu, turning the negative energy of Trump's tweets into a force for creating
additional interest in news."
This article was first published at Nieman Lab.
"Real solutions for fake news? Measuring the effectiveness of general warnings and fact-check tags in reducing belief in false stories on social media":
From Dartmouth College and the University of Michigan, published in Political Behavior.
By Katherine Clayton, Spencer Blair, Jonathan A. Busam, Samuel Forstner, John Glance, Guy Green, Anna Kawata, Akhila Kovvuri, Jonathan Martin, Evan Morgan,
Morgan Sandhu, Rachel Sang, Rachel Scholz‑Bright, Austin T. Welch, Andrew G. Wolff, Amanda Zhou, and Brendan Nyhan.
This study provides several new insights about the most effective ways to counter fake news on social media.
Researchers found that when fake news headlines were flagged with a tag that says "Rated false," people were less likely to accept the headline as accurate than when
headlines carried a "Disputed" tag.
They also found that posting a general warning telling readers to beware of misleading content could backfire.
After seeing a general warning, study participants were less likely to believe true headlines and false ones.
The authors note that while their sample of 2,994 U.S. adults isn't nationally representative, the feedback they got demonstrates that online fake news can be countered
"with some degree of success." "
The findings suggest that the specific warnings were more effective because they reduced belief solely for false headlines and did not create spillover effects
on perceived accuracy of true news," they write.
……………………w