The government is leaving billions of dollars on the table.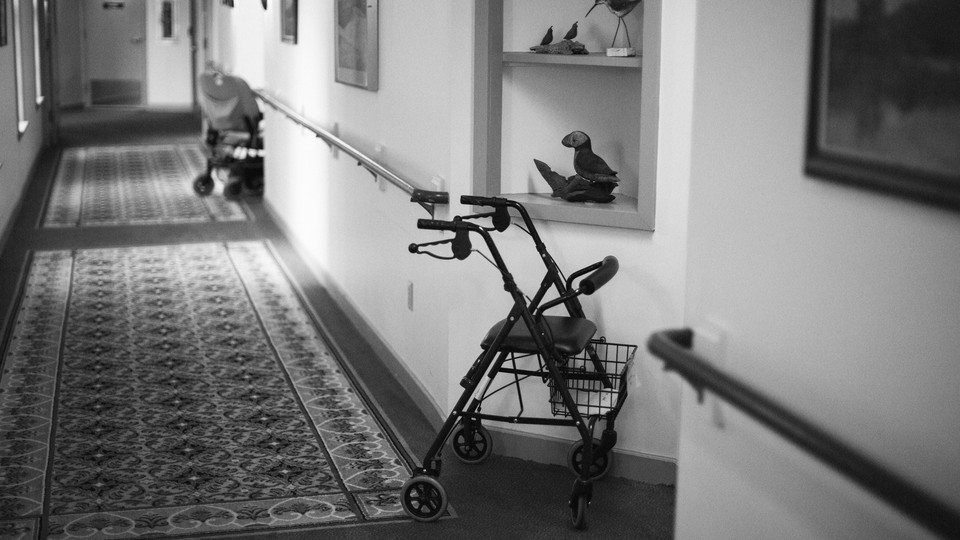 Ezekiel J. Emanuel is an oncologist, a bioethicist, and a vice provost of the University of Pennsylvania.
££££
…… so who's going to be downsizing from their share of 23 billion per year? ……. w
…. is   it warm? … is anyone warm? … Oh well …..