The smartest people in the world can't crack them. Maybe you'll have better luck.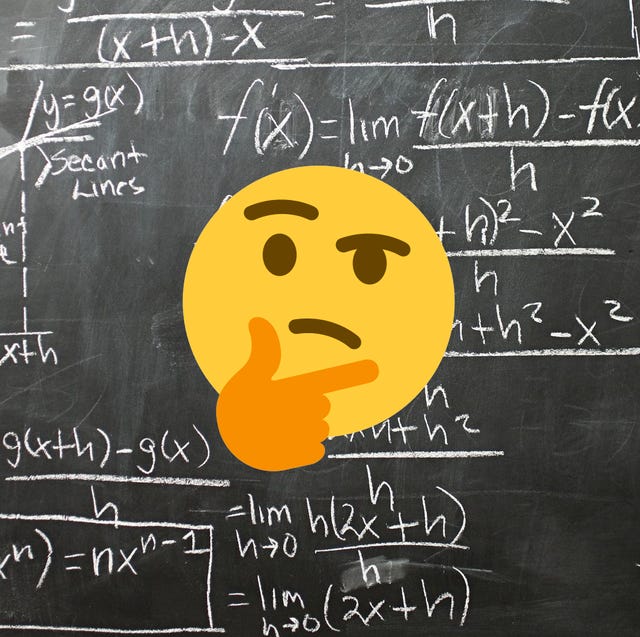 For all the recent strides we've made in the math world, like how a supercomputer finally solved the Sum of Three Cubes problem that puzzled mathematicians for 65
years, we're forever crunching calculations in pursuit of deeper numerical knowledge.
Some math problems have been challenging us for centuries, and while brain-busters like the ones that follow may seem impossible, someone is bound to solve 'em
eventually.
Maybe.
For now, take a crack at the toughest math problems known to man, woman, and machine.
####
………. so park your political correctness for a bit……A smart Indian had three wives who all lived in the same teepee … so no privacy no nothing…. but like I said he's a smart Indian……..decides to build each squaw their own teepee…. …first teepee he made out of rawhide….the second teepee he made out of deer hide and the third teepee…. went on the internet and got hippopotamus hide……….worked like you might imagine……9 months later the squaw in the rawhide teepee had her baby and shortly after that the squaw in the deer hide teepee had her baby and shortly after that the squaw in the hippopotamus hide teepee had twins……………………………..so you know what that proves?……………………….that the squaw of the hippopotamus is equal to the sum of the squaws of the other two hides…………. …………………..w